5 deluxe suites, 5 different cultures: a world of comfort
If a place exists where barriers and limits melt away, it would be Hotel Latemar, a meeting point between different cultures of the world here in Val di Fassa. Fall under the spell of the South American, Ladin, Arabian, Nordic, and Japanese ambiences in an evocative blend of colours, aromas, and settings. Which is your favourite? The Hygge suite with its exclusive Finnish sauna, the Hammam suite with Turkish bath and chromotherapy, the Ladin-style Paussa suite with characteristic "barn" effect, the Siesta suite with its ethnic colours, or the Ikigai suite with its striking stepped bath?
THE SUITE INSPIRED BY NORTHERN EUROPE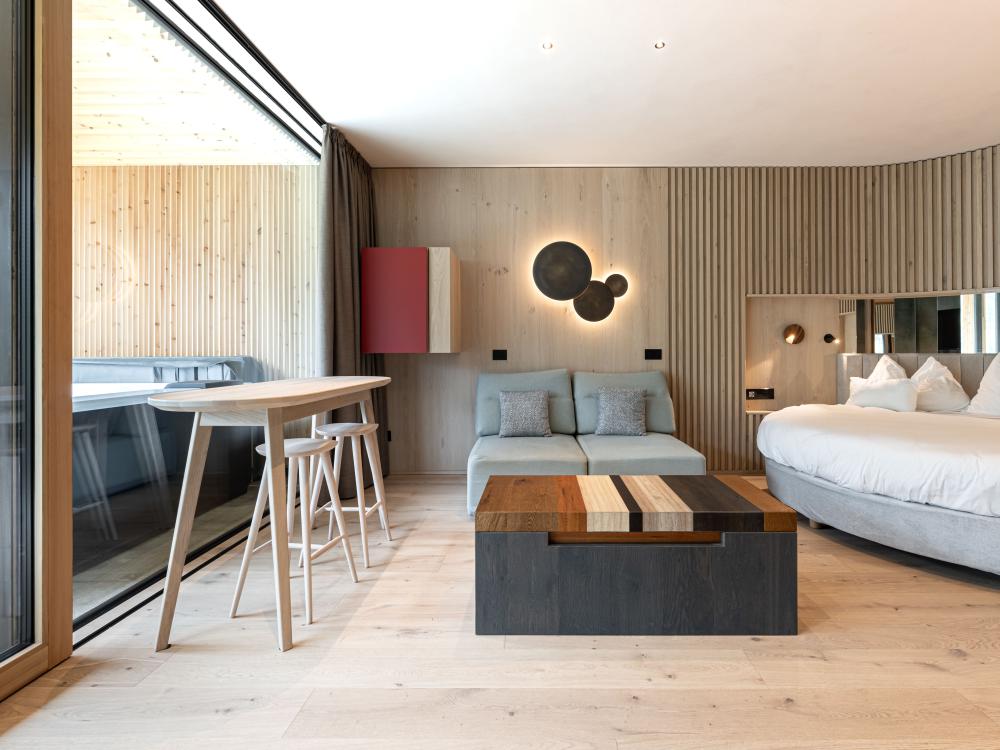 THE SUITE INSPIRED BY JAPAN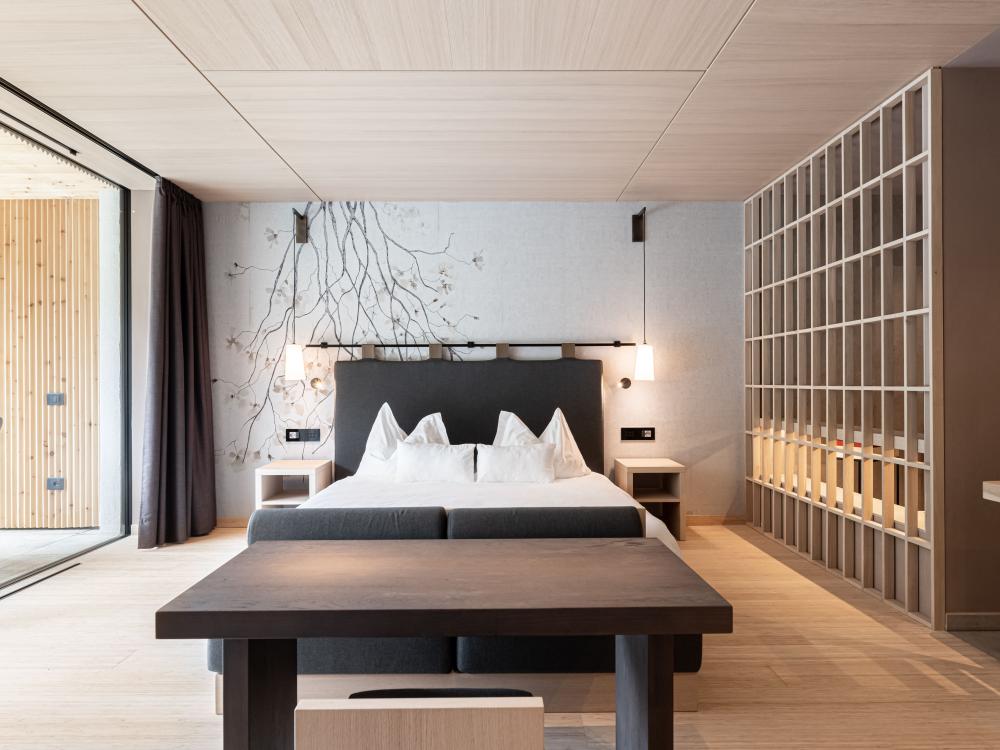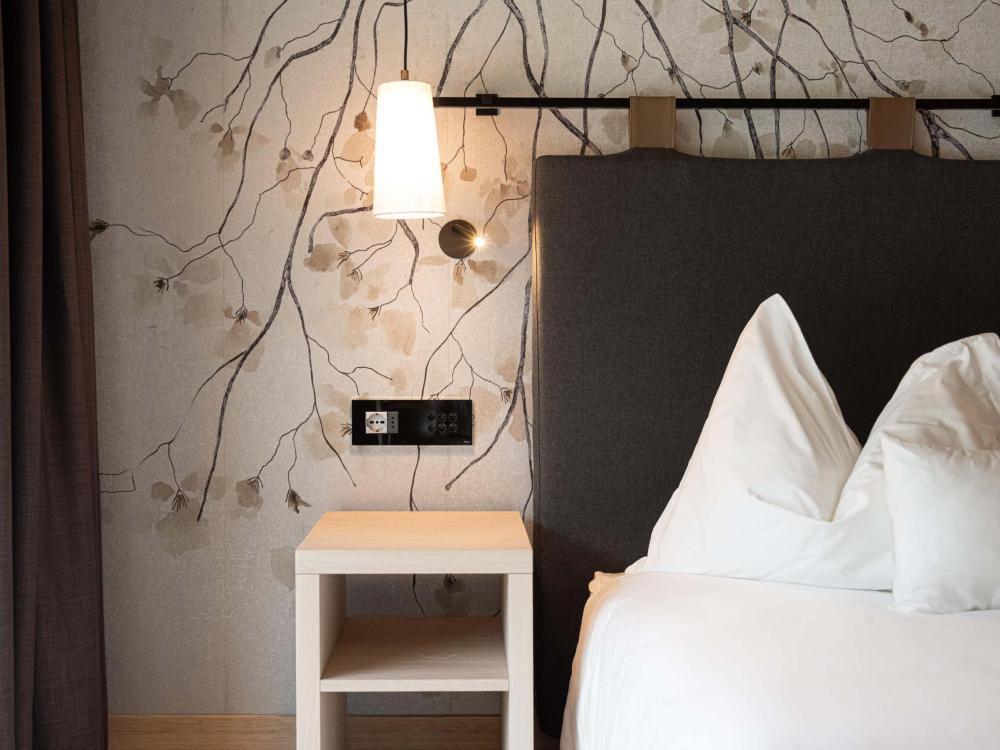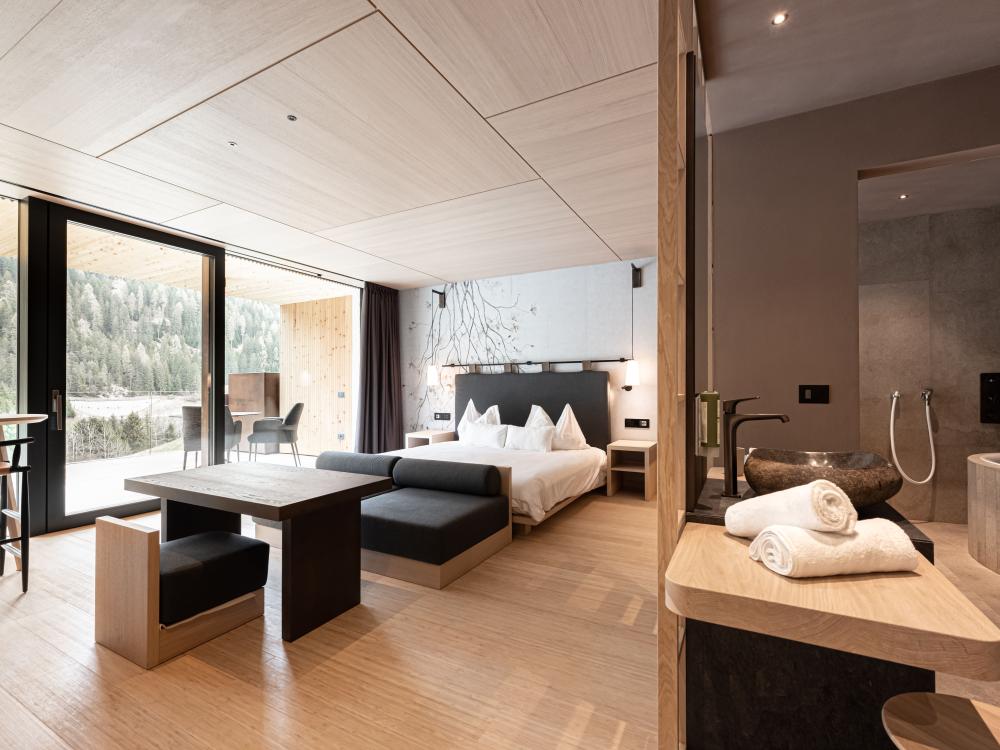 THE SUITE INSPIRED BY MIDDLE EAST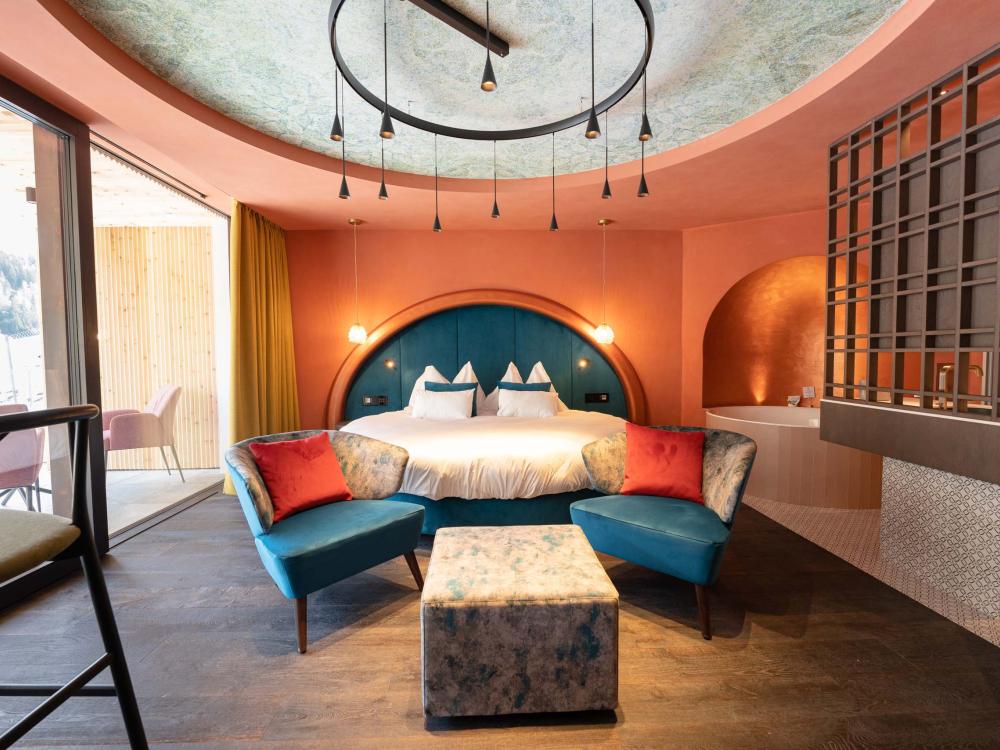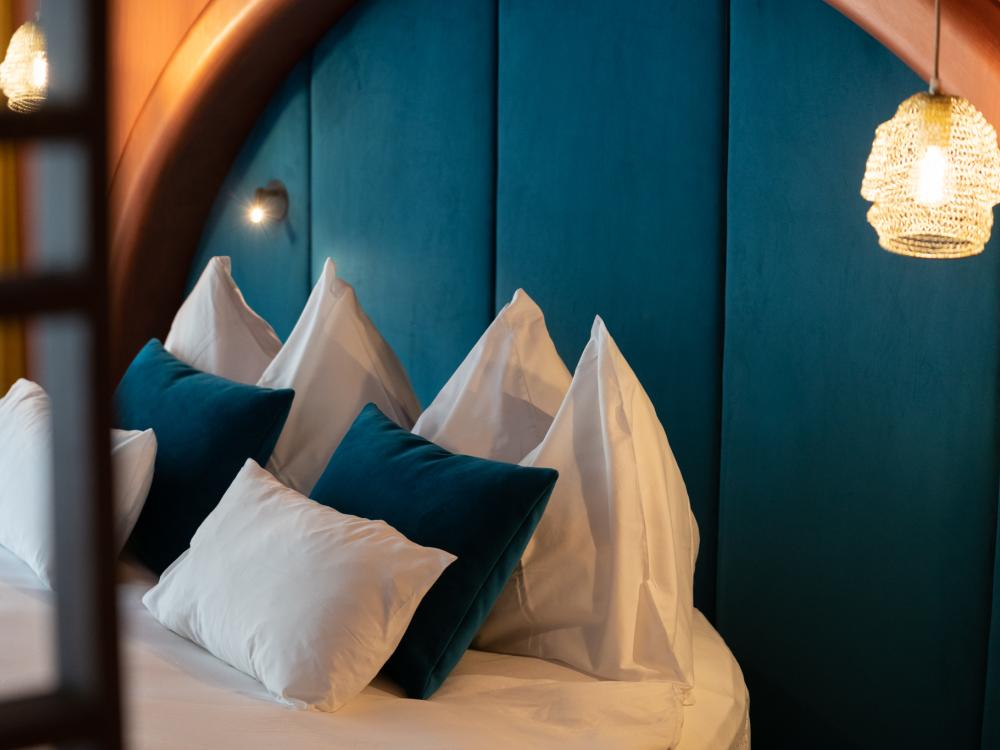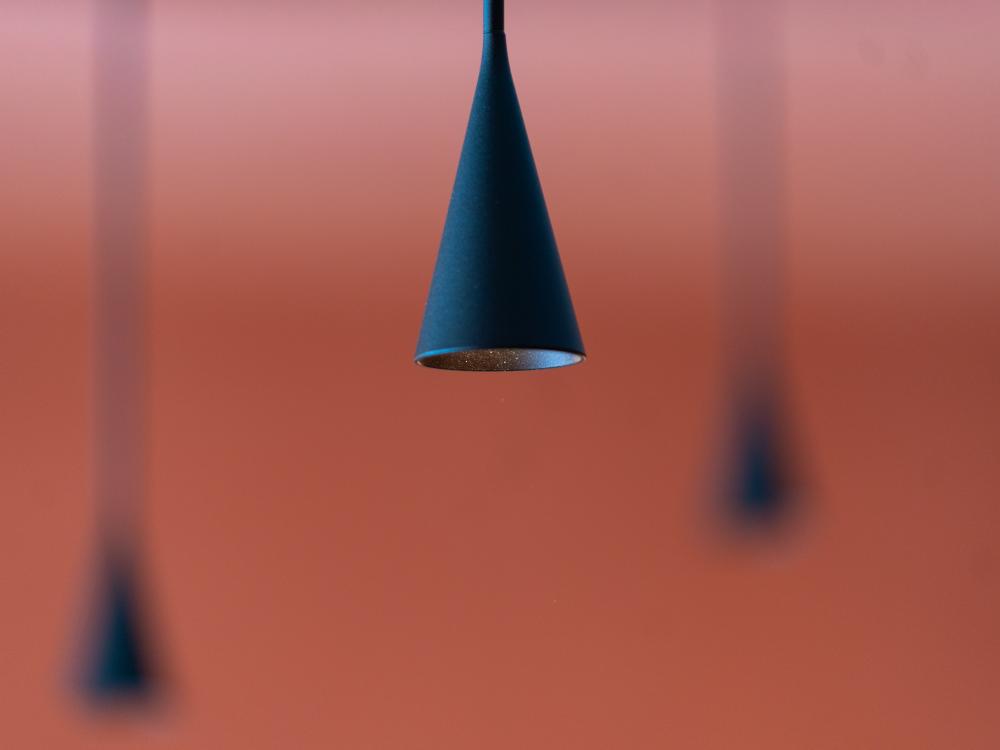 THE SUITE INSPIRED BY SOUTH AMERICA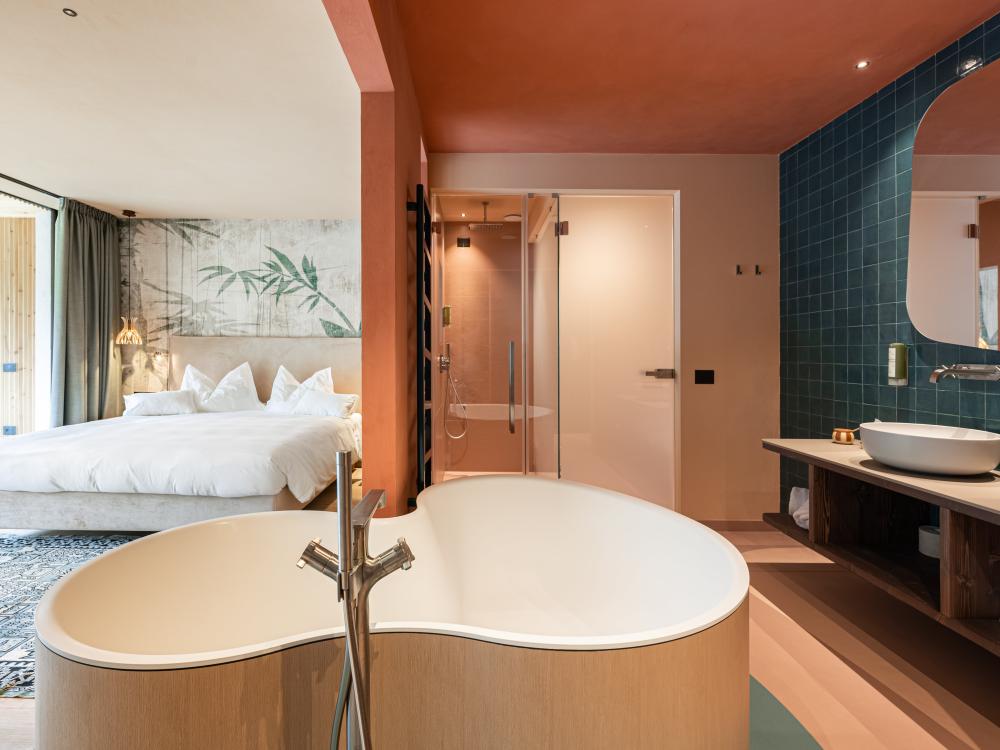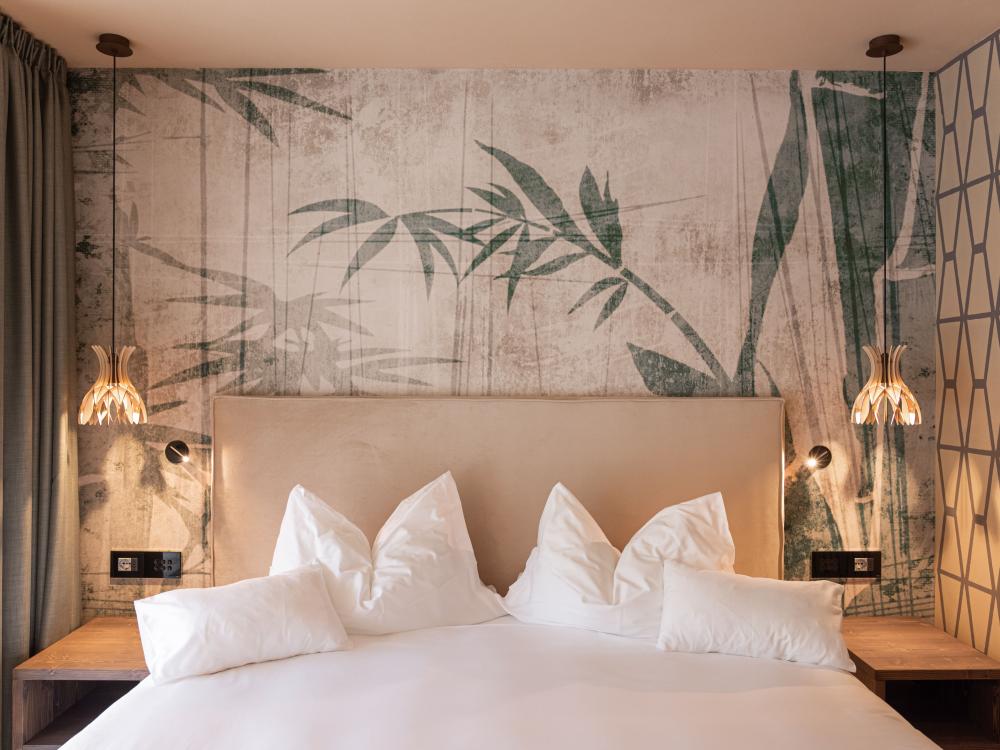 THE SUITE INSPIRED BY THE LADIN WORLD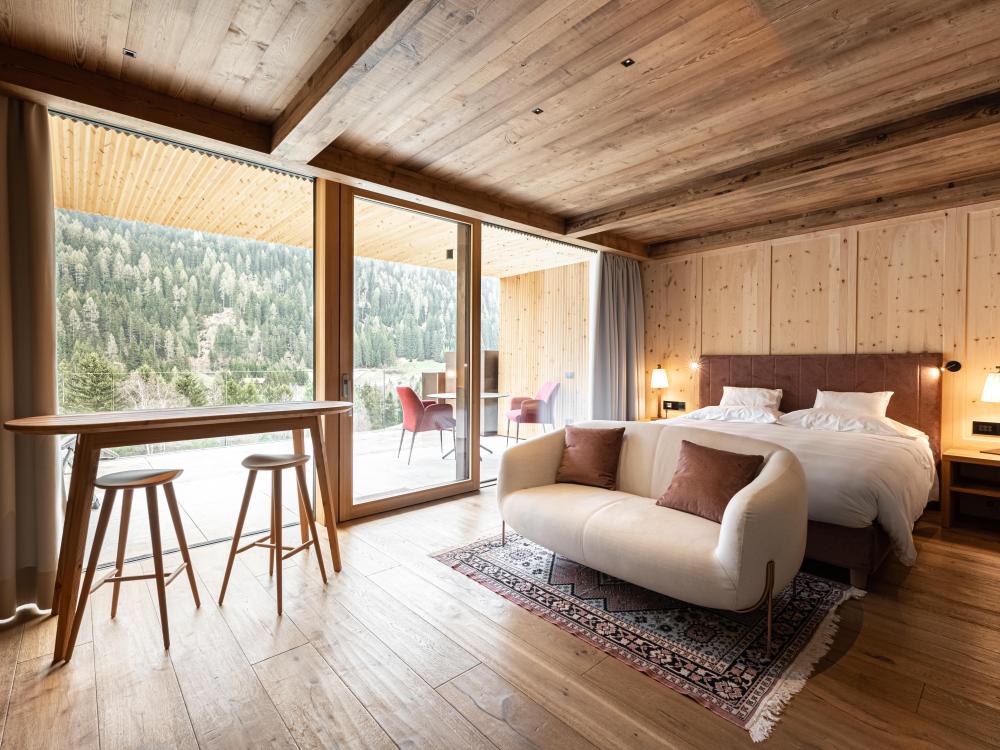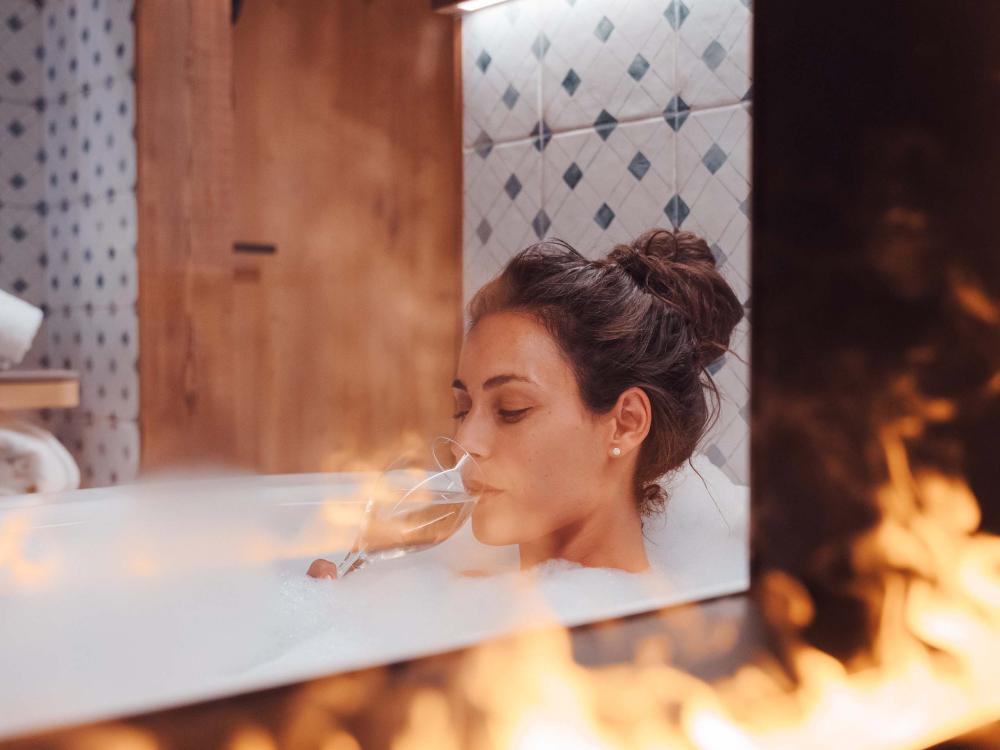 Treat yourself to precious moments of well-being in the privacy of your suite: You can look forward to a beauty box by Dolomitika designed to give you a wellness experience based on organic cosmetic products created with 100% natural, sustainable, and locally sourced active ingredients. Try the exfoliating rice scrub and then apply the hydrating cream: Your skin will look and feel as soft and smooth as silk. Let yourself be pampered by the purity of our region's nature!
Remote working with a view of the Dolomites!
In our wonderful suites, you can enjoy a dreamlike night's sleep and … work in a unique ambience! If you also love working wherever you happen to find yourself, bring your laptop to Hotel Latemar: Sitting on the comfortable high stools at the smart-working table in your favourite suite, working at the computer becomes a pleasure. But from time to time, make sure you take your eyes off the screen and enjoy the dream view of the Dolomites: It'll give you a real boost!