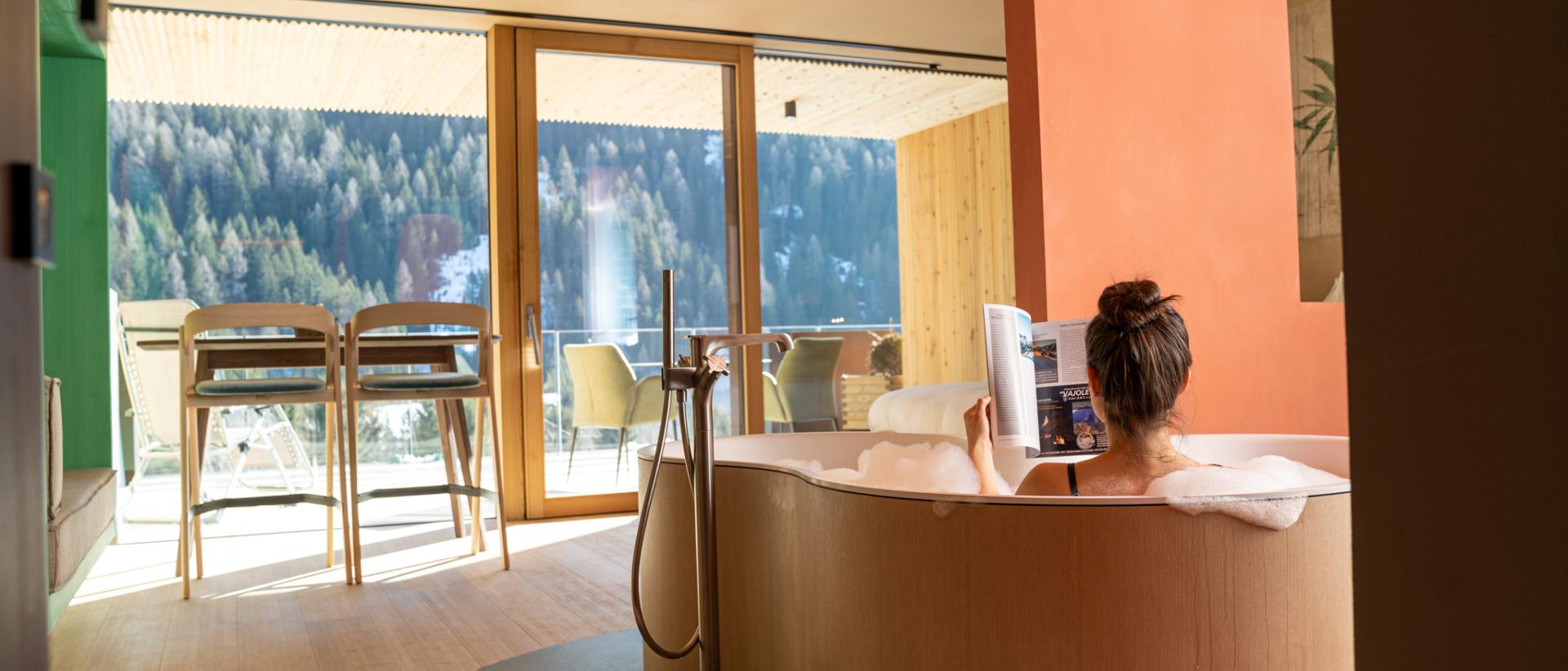 5 nights
incl.
half board
During a journey, there is nothing more beautiful than diving in and discovering new customs, traditions, colors, scents!
This is what we wish for the guests who enter our little world inspired by different cultures...
To ensure a 100% full immersion, like any well-organized trip, we recommend a minimum stay of 5 nights in one of the 5 new thematic suites. In this way you can fully enjoy all the comforts and services and let yourself be overwhelmed by the mood of the suite you desire.
5 - 5 - 5
5 new suites inspired by the world
5 nights minimum stay
5 € less per person per night!
5 nights
incl.
half board